Faq
Collection of answers we have given to our guests over the years. Perhaps reading through the questions may resolve some questions about our services.
Wedding Faq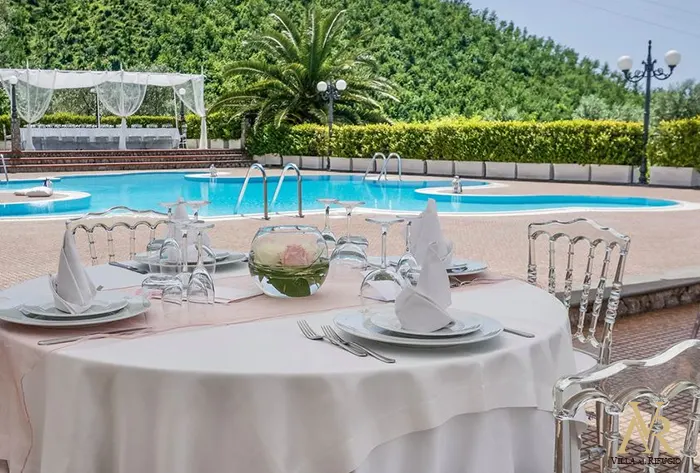 Booking office
To visit our facility, reservations can be made at the following numbers: Mobile: +39 089 34 50 97 (B&B – Villa al Rifugio Wedding) Mobile: +39 089 34 43 65 (Ristorante Al Rifugio)
You will be guided by our experienced wedding planner, who will turn your dream into reality.
Villa al Rifugio is open every day including Saturday and Sunday.
B&B Faq