Dafne (hall with pool)

For your exclusive wedding, designed for those who love to be enveloped in the atmosphere of a unique and enchanting setting.
Outdoors, you can use the beautiful garden and terrace spaces for a relaxed and romantic reception during warm season. The verdant garden includes a large swimming pool with a panoramic solarium, an exclusive setting for your outdoor reception.
Dafne Hall with a very large pool is perfect for exclusive ceremonies.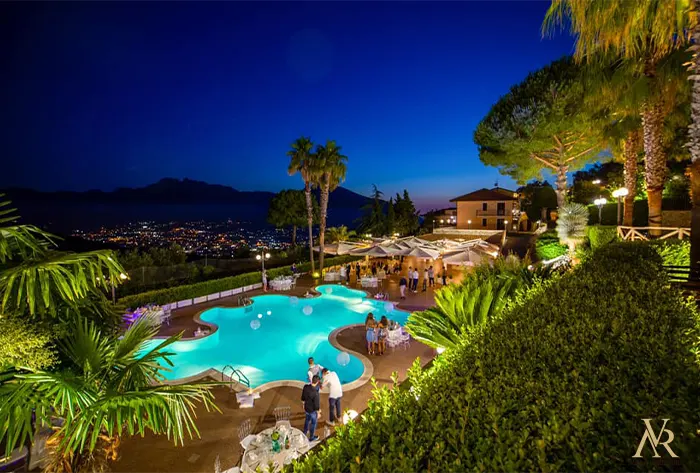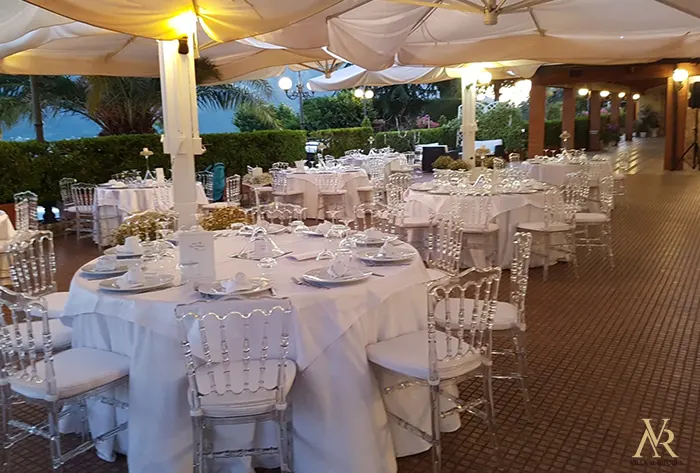 Only yours!!

The hall is designed to accommodate one dream at a time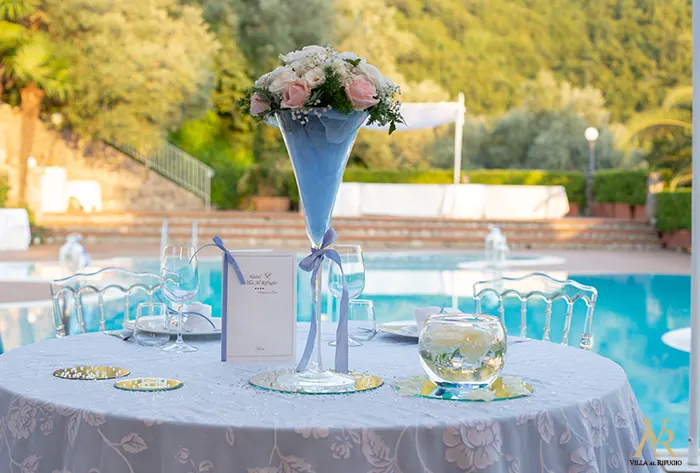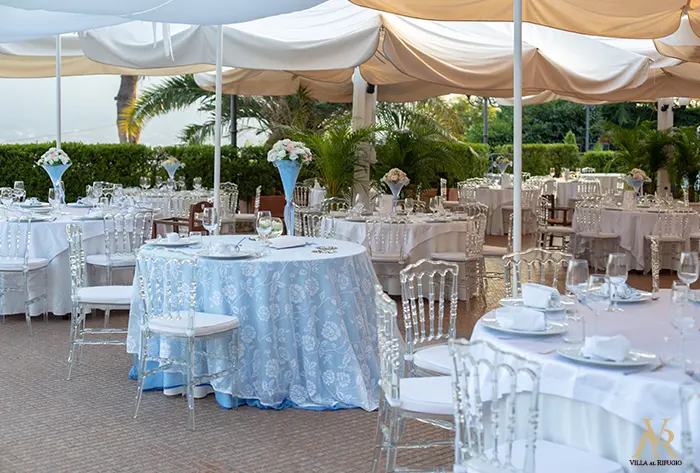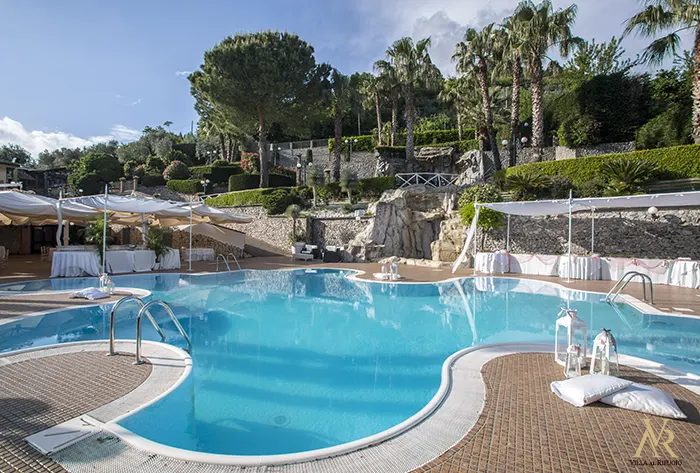 Ask for a quote

To visit our facility, reservations can be made at the following numbers:
You will be guided by our experienced wedding planner, who will make your dream come true.