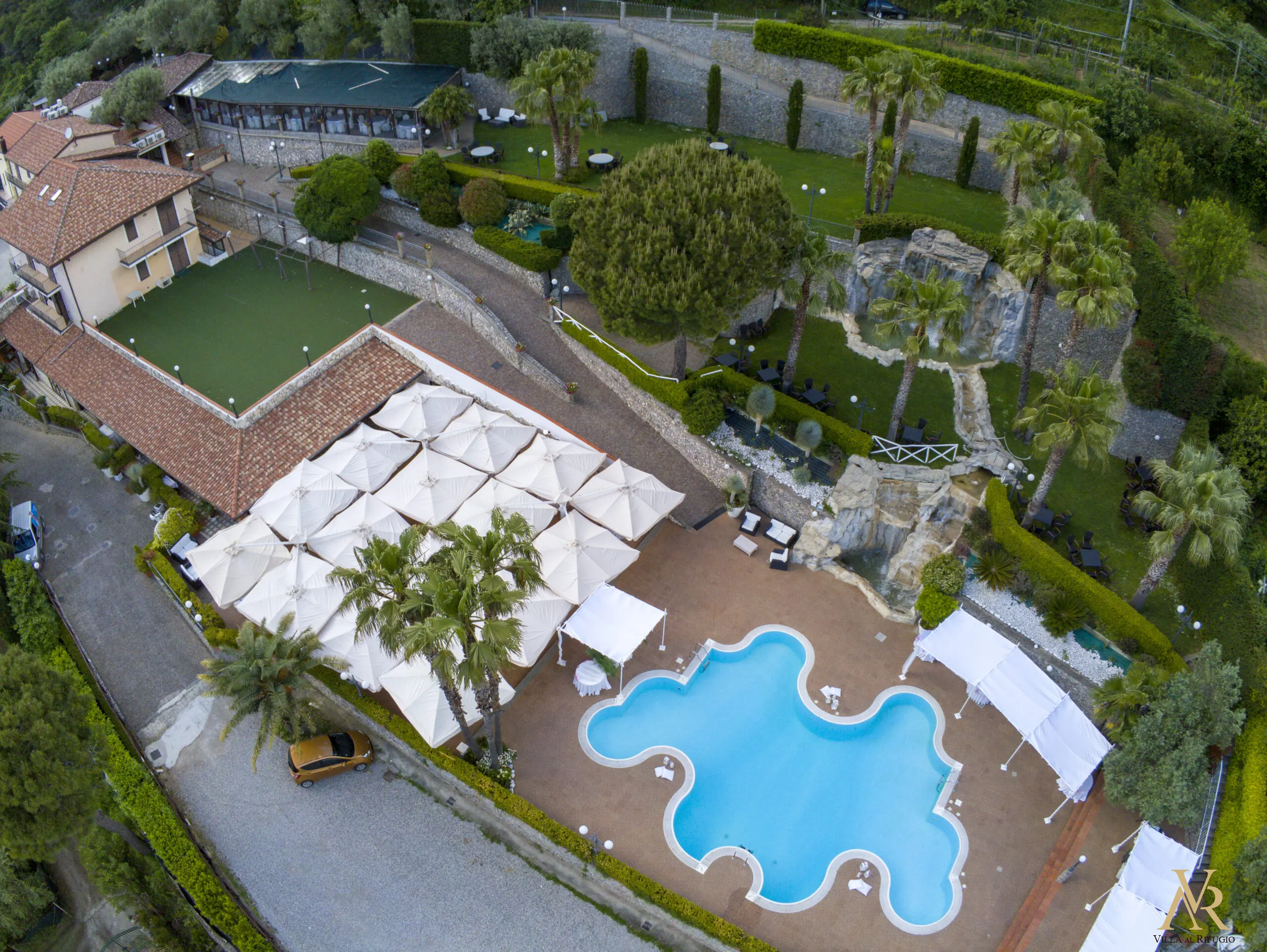 Meetings and Conventions
The meeting area of Villa al Rifugio has a large room that can accommodate up to a maximum of 200 people to organize events and meetings of all kinds: rallies, debates, conventions, product presentations, musical and theatrical performances and so on. The facility is equipped with a WiFi connection for Internet access, and the technical staff is equipped with appropriate instrumentation for audio and video playback, projectors, and all the material necessary for holding the event. The equipment, technical support, availability and professionalism of the staff create the necessary conditions for a successful meeting.

In addition, our kitchen offers food & beverage service with a customizable menu offering. From typical cuisine to Italian and international cuisine, through the careful search for fresh and genuine products.

Our menus are based on local and premium products, with special attention to freshness enhanced by the expert touch of our chefs.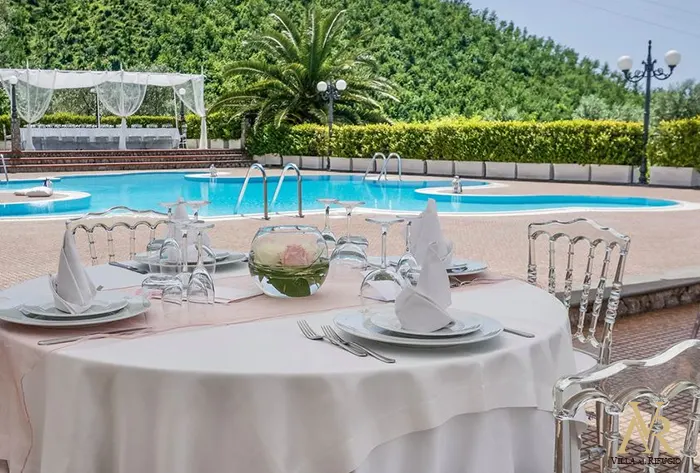 Booking office
To visit our facility, reservations can be made at the following numbers: Mobile: +39 089 34 50 97 (B&B – Villa al Rifugio Wedding) Telefono: +39 089 34 43 65 (Ristorante Al Rifugio)
You will be guided by our experienced wedding planner, who will turn your dream into reality
Villa al Rifugio is open every day including Saturday and Sunday.