Belvedere (panoramic hall)

For your exclusive wedding, designed for those who love to be enveloped in the atmosphere of a unique and enchanting setting.
The refined elegance of the spaces makes Villa Al Rifugio ideal to make the day of your wedding unforgettable. Villa Al Rifugio is designed for important ceremonies, where, the first to "marry" are Elegance and Taste, which here chase each other in every corner of the structure. We have a large hall surrounded by green gardens, part covered, usable every time of the year, and a large outdoor area usable in sunny periods and warm summer evenings.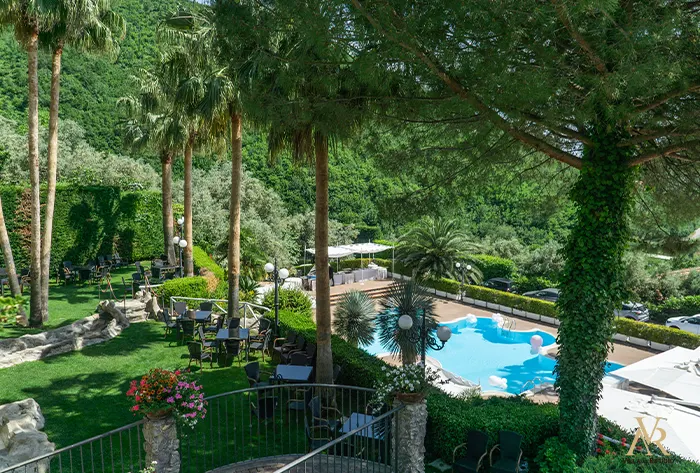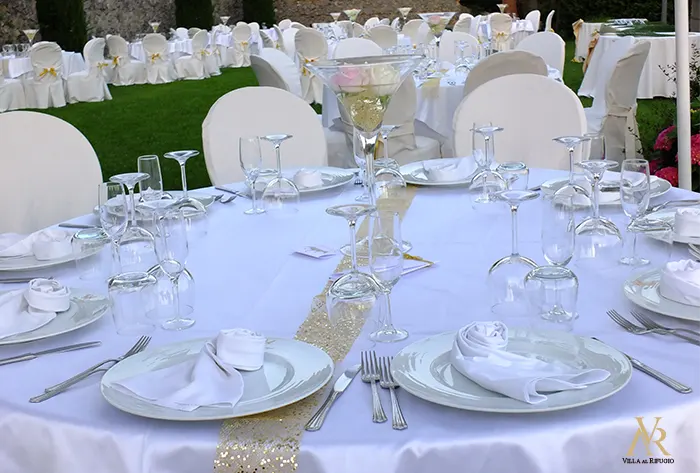 Ideal hall for summer ceremonies

Panoramic Belvedere Hall is ideal for summer parties, and for those who enjoy contact with nature and the refinement of Villa Al Rifugio's cuisine.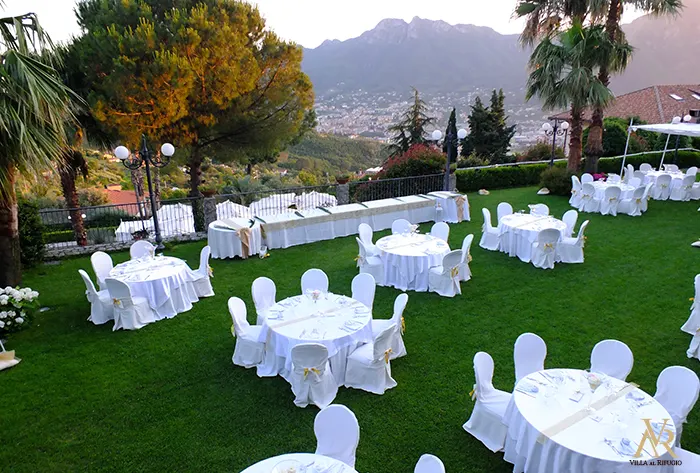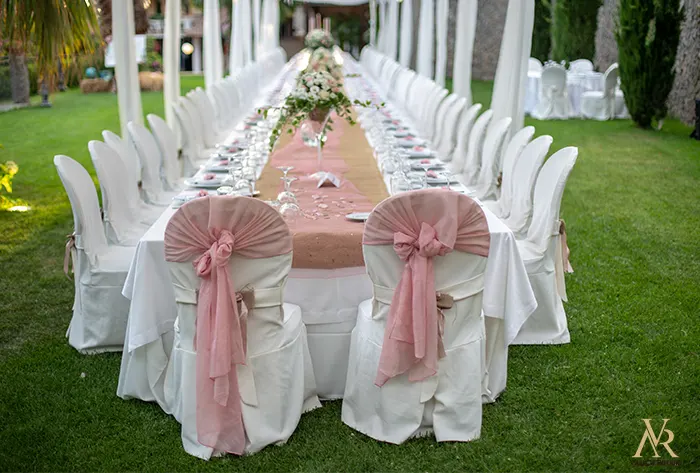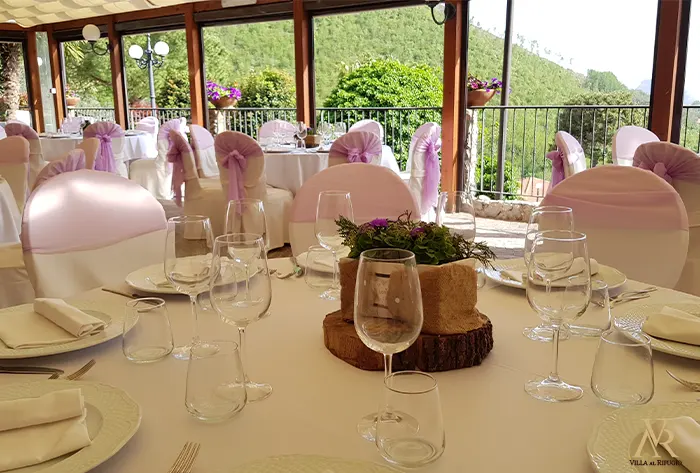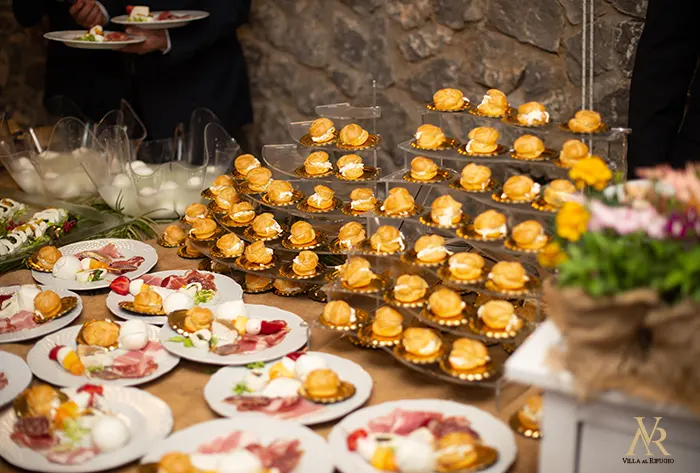 Ask for a quote

To visit our facility, reservations can be made at the following numbers:
You will be guided by our experienced wedding planner, who will make your dream come true.